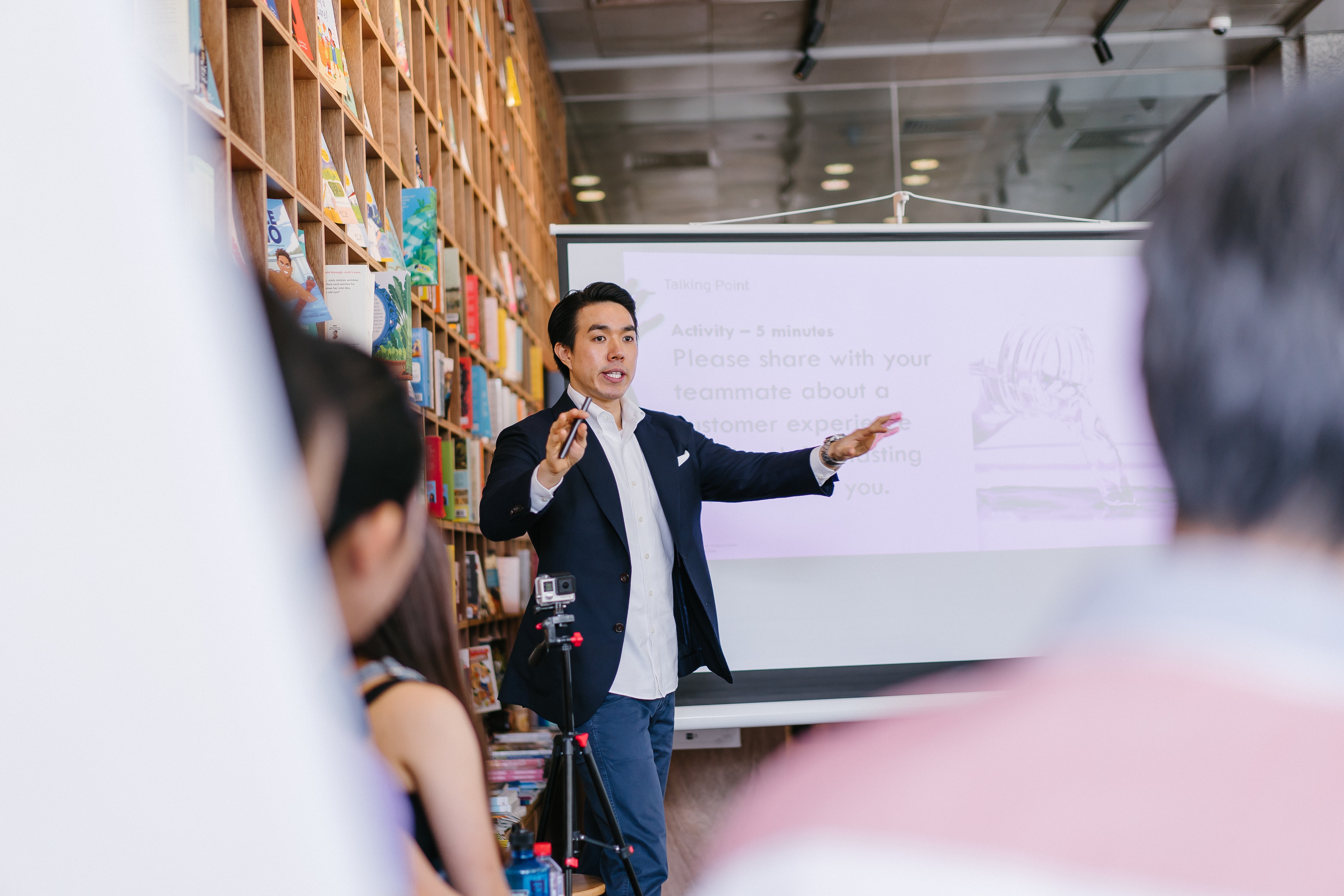 How would you feel if you could make your persuasive arguments easier and more successful?
Persuasion doesn't have to be stressful. We all work with people who can sometimes be disagreeable or uncooperative and it can be stressful for both you and the other person. There are, however, techniques grounded in psychology and used by the best leaders, that can make it a lot easier.
For your professional development and leadership career, it can often be highly beneficial to apply a sequence and techniques to effectively influence and persuade your team, or even customers and clients, to your way of thinking.
On this course for managers and team leaders, you will learn the psychology of persuasion and influence.
On this Course you will learn:
• The neuroscience and psychology of persuasion and influence for sales professionals and managers and team leaders.
• How to apply these concepts in practice in a simple to understand way with a demonstration of persuasion in action..
I made this course for leaders and managers, who are struggling to understand why people and teams can be resistant to change. 
Managers and teams don't have to suffer, and a little knowledge and skill can go a very long way. In fact, great leaders such as Bill Gates, the late Steve Jobs and Richard Branson are famous not only for their energy but also their ability to motivate, influence and persuade both customers and their employees and teams. 
On the course you will learn the psychology and neuroscience behind influence and persuasion as well as the one thing you MUST do in order to achieve successful persuasion with your team.
Many students to this course are not only managers and team leaders, but also sales professionals looking for an edge in their interactions with customers and clients.
I hope you enjoy the course and that it can help you to achieve the next level in your leadership career.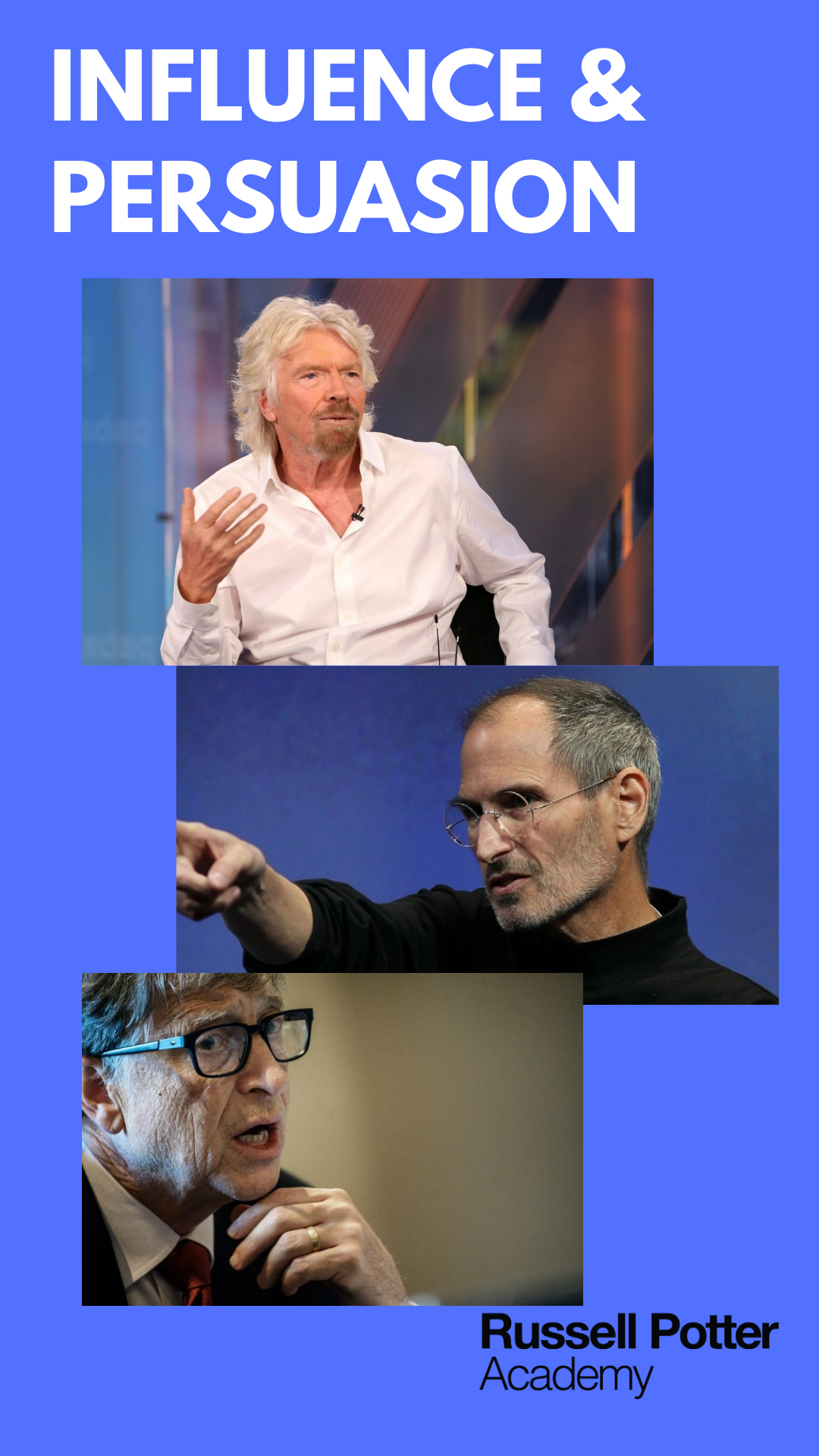 Course Curriculum
Available in days

days after you enroll

Introduction
Available in days

days after you enroll

Persuasion for Managers (Free Mini Course)
Available in days

days after you enroll

Putting it All Together Plus Course Bundle Special Offer