Our Online Leadership Courses for Leaders at all levels.
What our students are saying..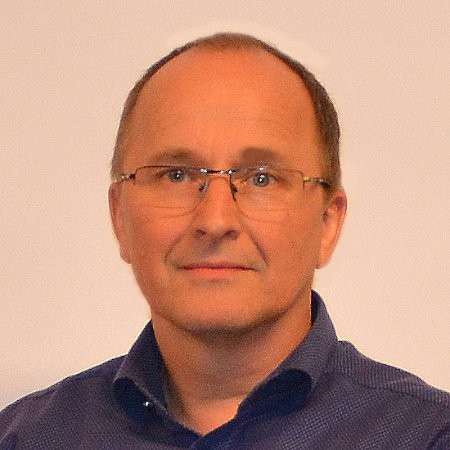 Become a Better Leader and a Better Person!
This course is very helpful and Soren Hartman (Sweden)it gives you lots of great information on not just being a better leader but also a better person.
Soren Hartman (Sweden)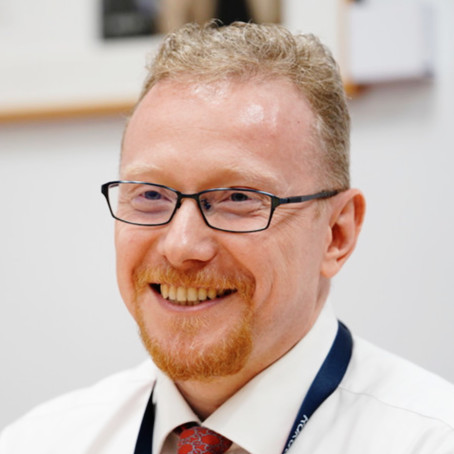 Great mix of science and practical advice!
The instructor is extremely good at providing the audience with effective strategies based on science and best management practices. The individual lessons are very well structured, easy to follow and provide the right balance of information and practical suggestions, which in turn make it a captivating course that you can either digest slowly or binge watch without missing a beat.
Maurizio Raffone (Japan)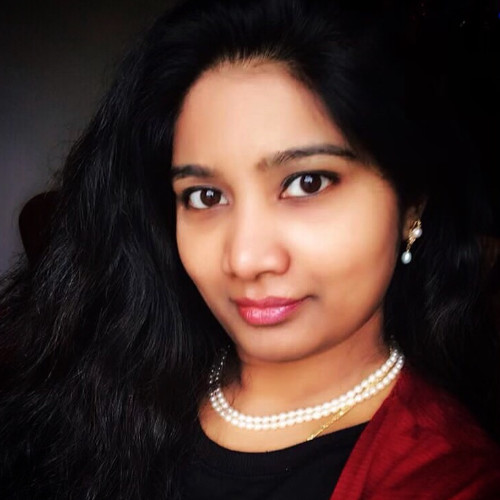 Amazing!!!!!!
Russell Potter, is one of the best instructor I have come across.The course itself was stellar and I will never forget what I have learnt in my entire life. Assignments were fun too.Thank you so much Russell.
Alice Preetha (India)
..and a few of our corporate clients.
As a Welcome to our Academy.
Try a Free Course!
_____________________


Get to know us better, learn what we are all about!